You are currently on the:
CMHA National
Visit our provincial websites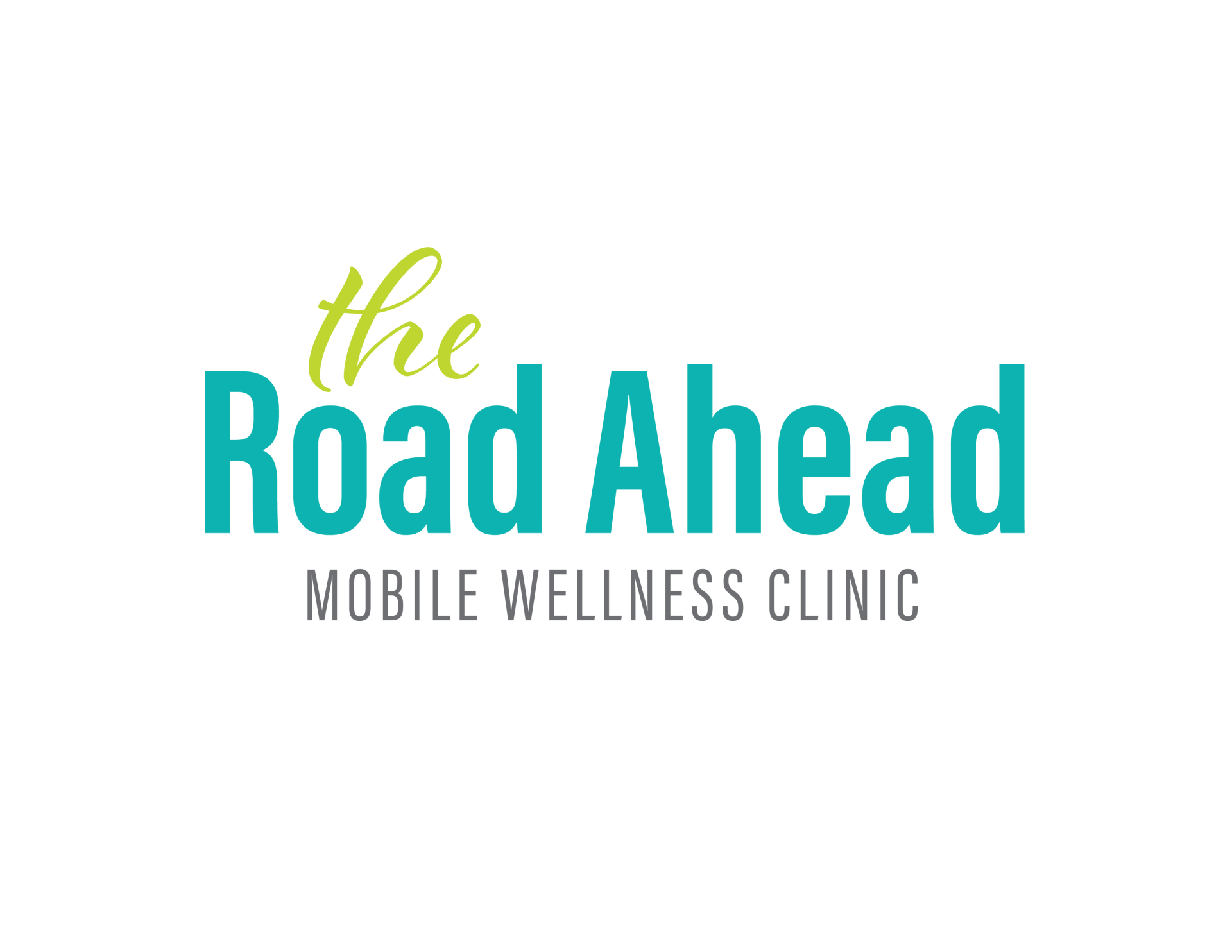 The Road Ahead Mobile Clinic
The Road Ahead is CMHA HKPR's new Mobile Mental Health and Addictions Clinic. The mobile clinic brings a full range of mental health and addictions services to individuals living in rural and remote areas and who face barriers to accessing existing services and supports.

The clinic operates out of two vehicles that travel throughout the City of Kawartha Lakes, Haliburton, Peterborough and Northumberland Counties, providing:
Counselling and therapy
Support with addictions and substance use
Health and mental health education
Medication support
Access to other supports including psychiatry

Services are flexible and responsive to the specific needs and challenges of individuals living in rural communities.

To access the clinic yourself or to refer someone to the clinic, please contact us at one of the below:
Phone: (705)-991-3551
Toll Free: 1-(888)-357-1294
Fax: (705)-304-0667
Email: tra@cmhahkpr.ca
To download a referral form, please click here. You can also complete the referral form below.
The Road Ahead Referral Form