You are currently on the:
CMHA National
Visit our provincial websites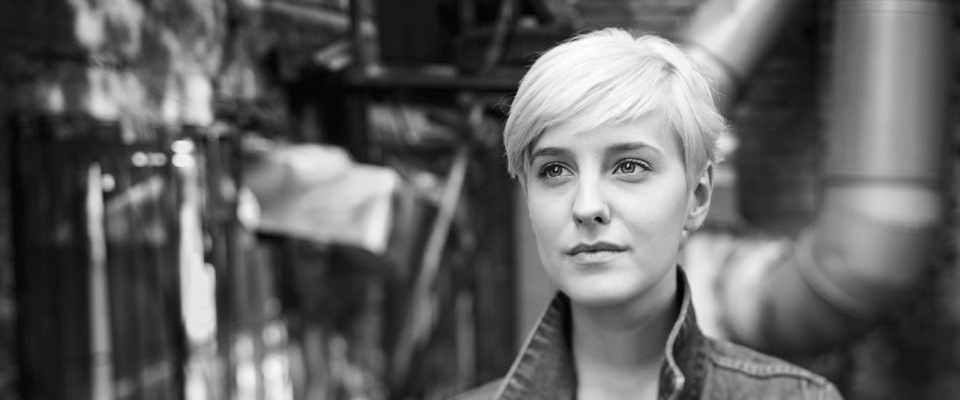 About Us
We recently developed a new strategic plan: Pathway to a Successful Future: Strategic Plan 2022-2025. With this new direction forward, we have updated our Vision, Mission, and Values:
Mission
We work to improve the lives of people in our Haliburton, Kawartha, Pine Ridge (HKPR) community, through leadership, collaboration, and the continual pursuit of excellence in community-based mental health and addictions services.
Vision
An inclusive community that embraces and fosters the mental health of everyone.
Values
Canadian Mental Health Association, Haliburton, Kawartha, Pine Ridge adheres to the following client-centred values:
Self-Determination – We deliver supports that provide opportunities to build resilience, become more empowered, make informed choices, and transform choices into actions and meaningful outcomes.

Social Justice

– We are committed to removing barriers and discrimination that impact quality of life, and supporting equitable access to resources, so that everyone can fully participate in society.



Collaboration

– We are committed to working with our partners in the public interest and for social good.



Equity, Inclusio

n, and Diversity

–

We embrace the dignity, integrity, beliefs and culture of each person and seek to continuously provide safer environments for each person to work on their recovery journey.

Creativity

– We promote innovative ideas and new ways of working that are responsive to the

changing needs of our community.



Accountability

– As a publicly funded charitable organization we are committed to transparency and managing our resources efficiently and effectively.
Our Commitments
Supporting Recovery
To us recovery is defined as…
An experience where you actively engage in your own process, working independently and with others to enjoy a meaningful life in your own community, to fully exercise your rights and freedom as citizens, and to achieve the quality of life you desire.
Our approach to recovery is…
Working together in partnerships of empowerment and respect for lived experience, embracing key principles of hope, self-determination, responsibility, and social inclusion.
Embracing the recovery approach…
We recognize that you are a unique individual with the right to determine your own path towards mental health, well-being, and a meaningful fulfilling quality of life.
Providing client and family-centred care
We are committed to putting our clients and families first. In all of our services and programs we work with clients and families to understand their needs, and put their priorities at the centre of what we do. We respect people from all walks of life and value diversity. We continuously strive to make our spaces safer and more supportive, so that every person can explore meaningful ways to experience recovery and improve the quality of their life.