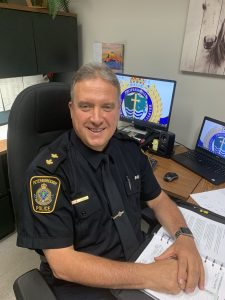 John Lyons is a graduate of the University of Toronto, Rotman School of Management Executive Program.  He has and continues to be an active and contributing member of the community where he resides.  He has served on numerous Boards and Committees in many different sectors.  He enjoys working with community members and agencies to help and foster healthy relationships.  John has been with the board since 2018 and holds the position of President.
Heather Temple, Vice-President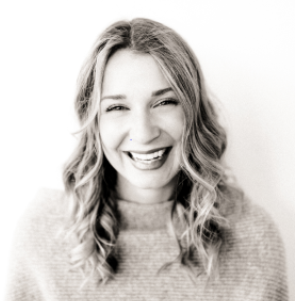 Heather has held the position of board member for CMHA HKPR since 2017. She was raised in Peterborough and eventually moved to Ottawa to complete her degree in criminology followed by a certificate at Fleming College in Emergency Management Planning. Heather has worked in Public Administration in the Justice System for fourteen years working predominantly in labour relations and most recently in pandemic recovery. She is most passionate about supporting organizations and teams through transformations in service delivery.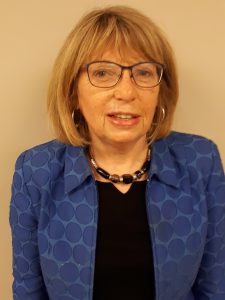 Mary has many years of experience in the Financial Services Industry, working with major Canadian financial institutions. Currently, Mary works with the Team at Herod Financial Services as an Investment Advisor and Certified Financial Planner. Mary has been a member of the Board with CMHA HKPR for over ten years, working on many committees including the Board Nominating Committee, the Fund Development Committee, and the Non-Profit Housing Corporation. Mary has a long history of community involvement and is known for her work with the Schizophrenia Society of Peterborough, the PRHC Discharge Planning Committee, and One Roof Peterborough.
Sandra Hamilton, Secretary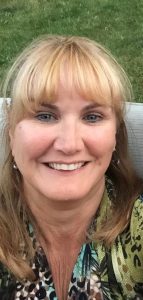 Sandra is dedicated to improving the lives of people with mental health issues with a focus on strengthening access to healthcare and ensuring that patients and families are included in mental health decision making. Her passion for improving the delivery of mental health treatment is personal and is rooted in her own family's lived experience with mental health. In addition to her role as secretary of the board for CMHA HKPR, Sandra is also a member of the Peterborough Regional Health Centre Mental Health Quality Council, a steering committee member on the Peterborough Ontario Health Team and is the Co-Chair of the Patient and Family Advisory Committee for the Peterborough Ontario Health Team. Sandra has recently retired from the Ontario Public Service after 34 years of service working in both Social Services and the Ministry of Natural Resources as the Business Manager for Corporate Services. Sandra has held the position of board member for CMHA HKPR since 2019.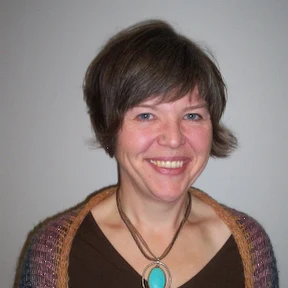 Stephanie resides in Haliburton and is passionate about equity informed collaborative approaches to service delivery in rural communities, particularly in the realm of mental health.  She brings a deep history of leadership in community health, chronic disease management, and primary care engagement to the table. Stephanie is well versed in quality improvement, organizational development, strategic planning, and health system transformation and looks forward to contributing to these skills to her role on the Board of Directors. Stephanie has held the position of board member for CMHA HKPR since 2022.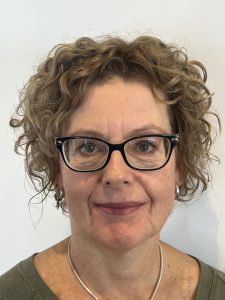 Twenty years ago, Caroline recognized the need to help herself as her own mental health was suffering. Once she could help herself, she helped her family. Caroline joined the Board to give back and make a difference in her community. Caroline is currently self-employed as the Principal Consultant for IMPACT Now, a company that provides consulting, coaching and learning opportunities to organizations. Caroline has a Masters of Arts in Learning and Technology together with C.H.R.L. and C.T.D.P. designations. She has worked for more than twenty five years for private and public companies. Her passion is working with people in a learning and development capacity to help them become comfortable with what they once thought was uncomfortable. Caroline has held the position of board member for CMHA HKPR since 2017.
Jessica Drover is a Certified Human Resources Professional (CHRP) with demonstrated leadership and experience in health care human resources, health and safety, privacy and freedom of information. Jessica is recognized as a collaborative, service orientated leader, passionate about enhancing employee and client experience.
She has a Bachelor of Social Sciences, and post-graduate certificates in Human Resources Management and Adult Education. She has also completed Canadian Privacy Training through the International Association of Privacy Professionals. Jessica is currently the Manager of Human Resources at Campbellford Memorial Hospital. Through the Board, Jessica works on the Nominating Committee as well as the Quality Committee. Jessica has held the position of board member for CMHA HKPR since 2018.
Jim is a retired Physician (Emergency, Anaesthesia, Family Medicine) with a mixed heritage of Scottish, British, French and Ojibwa. Jim has always combined his practice of medicine with philanthropy, participating in medical trips within Canada and in many other counties over the past 30 years. Jim has a strong desire for social justice and is a frequent volunteer at the local shelters, community meal programs and with the New Canadians Centre. Jim joined the CMHA HKPR Board in 2018 because of how impressed he was by the fantastic mental health and addictions work that the organization does in this region.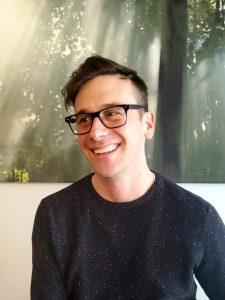 For the past 10 years, Matthew has been working in Operations Management and Business Development from a foundation, experience, and knowledge based in Human Resources management.  The industries he serves span real estate development, construction, hospitality, and entertainment for businesses across Canada.  Being responsible for the administration, business relations, and human resources and relations gives Matthew an outlet to work with the people and partners that are the foundation of our workplaces.  It has also allowed him to hone his collaborative approach to adapt to the changing workplaces that the range of industries served provides.
A firm believer in continued education and ongoing training, Matthew takes on any opportunity to learn, rounding out his education from Sir Sandford Fleming College and Ryerson University. Matthew has held the position of board member for CMHA HKPR since 2021.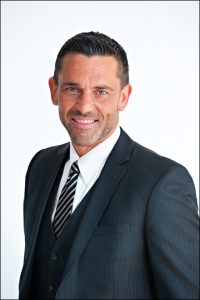 Jason founded and co-owns Wards Lawyers, a full-service firm in the City of Kawartha Lakes. Prior to retiring in 2022 after more than 20 years practicing law, Jason practiced civil litigation generally, particularly family law, estate disputes and employment law.
In 2021, Jason was designated as and appointed a Certified Specialist – Civil Litigation, by the Law Society of Ontario.
Jason is dedicated to his community and has been awarded the Business Leader of the Year Award by the Chamber of Commerce. Jason has served on local boards and offered advisory services to local non-profit and charitable organizations and is passionate about youth mental health. Jason hosts the largest kids' road hockey tournament in Ontario, if not beyond, raising money and awareness for youth mental health. He also passionately donates and actively participates in many, effective youth mental health awareness initiatives in his community. Jason joined the CMHA HKPR Board in 2023.