You are currently on the:
CMHA National
Visit our provincial websites
Finding Home
Apr 11, 2023
Finding Home is a program by CMHA HKPR, CCRC's Housing Resource Centre and One City Peterborough. It supports individuals involved in Housing Unit Takeovers (HUTs). Housing Unit Takeovers occur when tenants' accommodations are at risk because unsheltered folks have overstayed their welcome. HUTs can pose many risks to tenancies and often the unsheltered folks and the housed individuals are in vulnerable positions.
Finding Home is available to individuals within Peterborough and County who are at risk of eviction because of Housing Unit Takeovers, are experiencing homelessness, or have overstayed their welcome at someone else's home, closing the gap on our homelessness cycle. The program provides HUTs education, prevention, intervention and aftercare and consultation for tenants and service providers, assisting individuals in finding and maintaining housing. The program also provides individuals who are unsheltered with survival gear and support in navigating the system as they seek housing.
For referral, please contact Finding Home at findinghome@cmhahkpr.ca.
This program is funded by the United Way Peterborough.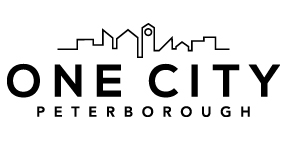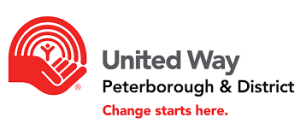 Note: If you have a concern, please see our Complaints and Concerns page or contact the program manager, Brent Richmond.