You are currently on the:
CMHA National
Visit our provincial websites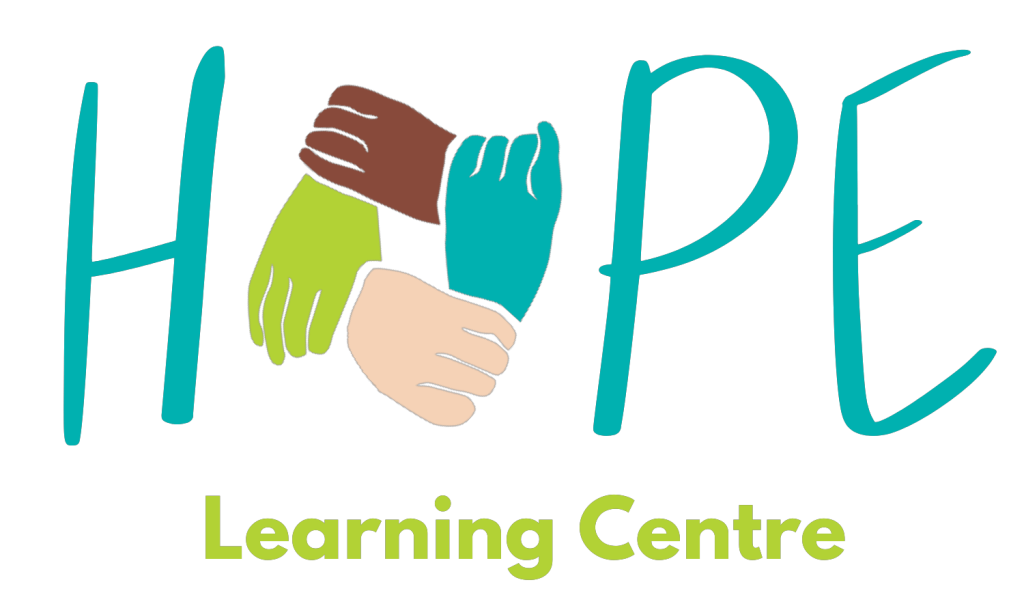 H.O.P.E.
Helping Others through Peer Education
The H.O.P.E. Learning Centre provides educational courses about mental health and well-being that promote recovery, hope, empowerment, possibility, and connection.
We offer many free courses that are informative and interactive. We know that the best learning happens when lived-experience is shared and valued. Our courses are collaboratively designed, developed, and delivered with individuals who have lived experience.
Check out our schedule of courses by clicking the link below. We have options for both in person and virtual programming.
What makes H.O.P.E. Learning Centre Unique?
H.O.P.E. not only offers an environment for people to gain knowledge and develop new skills, but also generates a culture of hopefulness and inspiration that reveals new opportunities for people. At the H.O.P.E. Learning Centre, people are not passive recipients of information, they are actively engaged, valued, and empowered within an atmosphere built on mutual respect.
Who Can Benefit from the H.O.P.E. Learning Centre?
The H.O.P.E. Learning Centre is intended for anyone over the age of 16 that is living with a mental health concern, but it may be particularly beneficial for people who:
Could benefit from the support and guidance in making choices in their recovery journey
Find it challenging to engage in clinical mental health services
Have high self-stigma and could benefit from Peer Specialist support
Have limited social connectedness in their community
You Choose What Will Help with Your Journey to Recovery
H.O.P.E. Learning Centre Peer Specialists will meet with you to develop a Learning Plan that best supports what you feel you need to help you with your recovery journey. You will have the opportunity to choose from a variety of unique mental health and wellness-based courses as well as social recreational activities that support your personal learning and recovery goals.
Have Your Say
The H.O.P.E. Learning Centre is an environment that supports empowerment, where people with lived experience of mental health concerns can utilize their knowledge and experience to work collaboratively to co-design, co-develop, and co-deliver wellness and recovery-based programming. If you have an idea for a course that the H.O.P.E. Learning Centre could deliver, we would love to hear from you! Please email hopelc@cmhahkpr.ca and we can connect and discuss the process for submitting course ideas
Programming is Led by Peer Specialists
All programming is delivered by staff who are Peer Specialists, they are trained mental health professionals whose perspectives are enhanced by their lived experience with mental health concerns. When you are involved in programming delivered by a Peer Specialist it means that the service provided is based on a supportive, professional relationship between people who have lived experience with a mental health concern. This common experience may be relative to their own health, or that of a loved one. Peer Specialist programming is delivered using Peer Support principles that are centered around inspiring hope, empowerment, and recovery.