You are currently on the:
CMHA National
Visit our provincial websites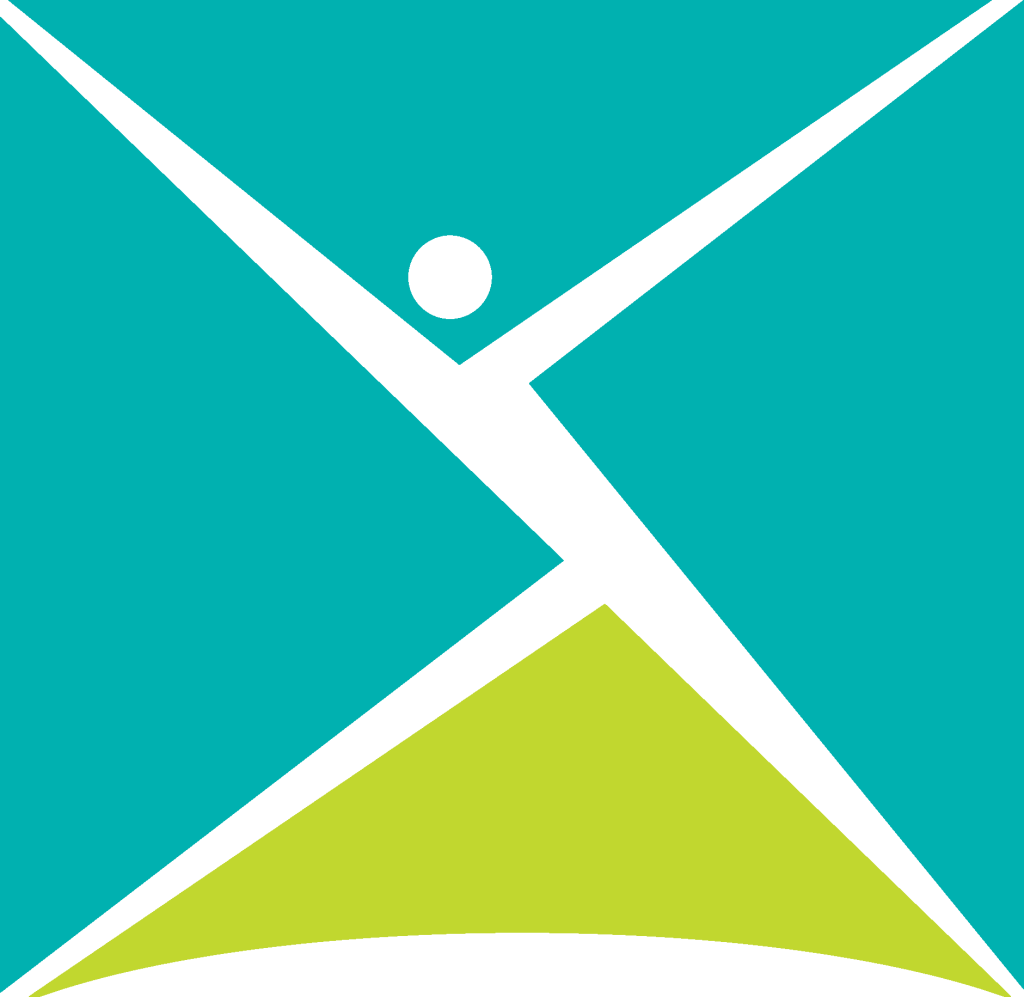 C.M.H.A. H.K.P.R. launches new Dual Diagnosis Collaborative Consultation Program
Jun 7, 2023
DDCCP is a collaboration between CMHA HKPR, PRHC and Canopy Support Services. The team consists of a Psychiatrist, Client Support Administrator, Dual Diagnosis Case Manager and Behaviour Consultant. All services are provided on a consultative, short-term basis. Individuals are referred by Physician or Nurse Practitioner. Following initial consultation, the Psychiatrist directs a treatment plan. DDCCP accepts individuals 16 years and over, with a queried or confirmed diagnosis of Autism or Intellectual Disability who required psychiatric assessments and support.
Click here to download the DDCCP Referral Form.
Note: If you have a concern, please see our Complaints and Concerns page or contact the program manager, Calli Lorente.