You are currently on the:
CMHA National
Visit our provincial websites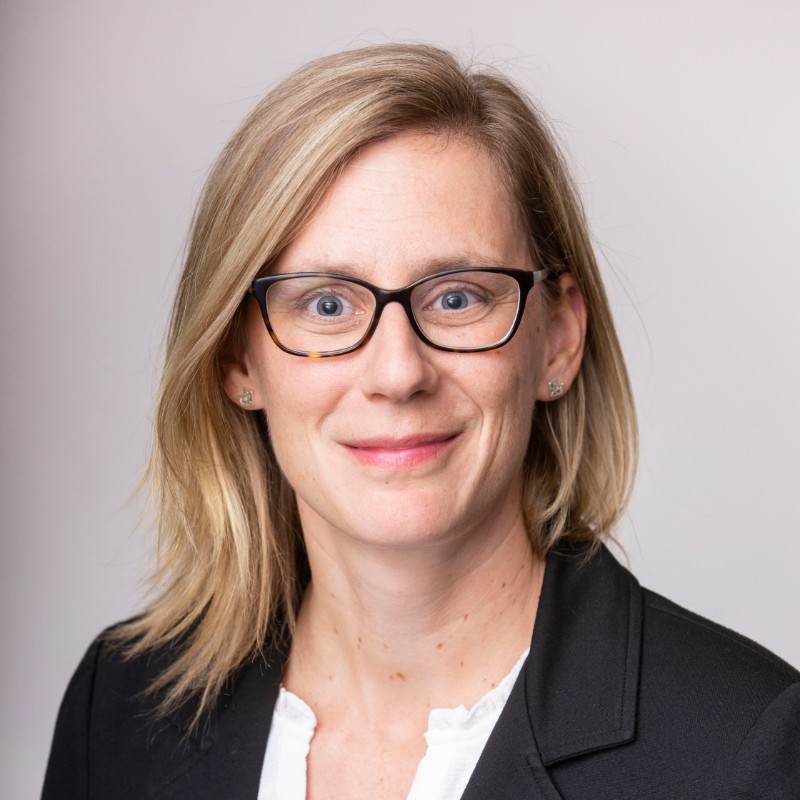 CMHA HKPR Welcomes New Director of Programs and Services
Sep 5, 2023
We are pleased to announce the appointment of Kerri Kightley as the new Director of Programs and Services effective September 5th, 2023.
Kerri is currently completing a Master of Arts in Leadership with a Health Specialization at Royal Roads University. Kerri is an innovative leader with 20 years of management experience in the social/health sector, including collaborative responses and capacity building related to addictions and mental health, housing and homelessness, harm reduction and program and policy development. She presently has full oversight of the Peterborough Consumption Treatment Site, along with extensive experience in developing strategies to end homelessness.
Kerri is committed to transformative leadership and innovation for change. She has cultivated strong relationships across diverse sectors and believes that collaboration between organizations and individuals drives progress.
In her spare time, she is actively involved in Peterborough's Ultimate Frisbee League. Kerri will be competing in the 2023 Pan American Ultimate Championships from November 27 to December 4, 2023.
We welcome Kerri to our team!