You are currently on the:
CMHA National
Visit our provincial websites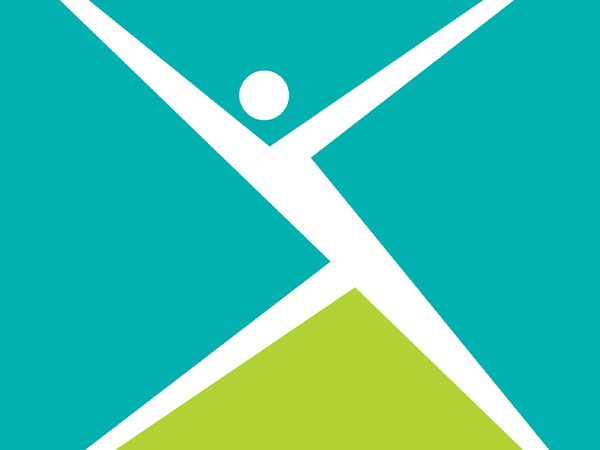 CMHA HKPR Now Accepting Nominations for Community Mental Health Awards and Annual Tam Grant Bursary
May 19, 2023
The Canadian Mental Health Association Haliburton, Kawartha, Pine Ridge (CMHA HKPR) is now accepting nominations for the Annual Community Mental Health Awards and Tam Grant Bursary. Staff are encouraged to nominate someone who is deserving of recognition for their efforts in improving mental health in our community, including volunteers, community leaders, individuals with lived experience of mental illness and their family members. CMHA HKPR is also pleased to invite applications for the annual Tam Grant Bursary, for students entering post-secondary education with a diagnosed mental illness. The deadline for award and bursary submissions is 4:30 p.m. on June 23rd , 2023.
CMHA HKPR is calling for submissions for the following awards:
The Achievement Through Adversity Award honours a client of CMHA HKPR services, or a survivor of mental illness, who has shown continued courage and tenacity in reaching their goals. In education, employment, volunteering, or through the tasks of daily living, this individual is a role model for others on the journey to a healthy life.
The Maurice Lovnes Award is presented to an individual or individuals who have volunteered with CMHA HKPR, and who have exemplified the following traits during the year: Vision, Dedication, Caring, Support and Commitment.
Caregiver Champion Award honours a family member or caregiver who has shown continued support to a person living with mental health concerns.
Naresh James Award recognizes an individual who has championed critical issues, pioneered initiatives, and has achieved lasting impacts in support of those who live with mental health issues, as well as assisting their families and friends. This individual has demonstrated commitment to support individuals who live with mental health challenges through their leadership, advocacy, and perseverance.
Champion of Mental Health – CMHA HKPR acknowledges individuals or organizations that have made outstanding contributions in the community by supporting mental health. These contributions should support Knowledge, Hope and Belonging: the three pillars that form the foundation of our organization to enable Mental Health for All.
Tam Grant Bursary – Access to educational programs is one way for individuals living with schizophrenia or other serious and persistent mental illnesses to realize their own potential. The Tam Grant Memorial Bursary seeks to encourage and support these individuals as they pursue higher education.
Tam Grant Bursary Details:
Bursaries are awarded each year at our Annual Meeting for registration for the upcoming school year. The maximum amount awarded annually is $1,000. Applicants must be residents of the Haliburton, Kawartha and Pine Ridge area (HKPR).
For this year's Tam Grant Memorial Bursary application please visit https://cmhahkpr.ca/bursary/.
All award nominations and bursary applications must be received by 4:30 p.m., June 23rd, 2023. Successful nominees and applicants will be presented with their award or bursary at the CMHA HKPR Annual Meeting, which will be held on September 20th, 2023 at the Peterborough Golf and Country Club in Peterborough. Nomination forms for the awards can be found at https://cmhahkpr.ca/awards/.
If the media is interested in interviewing past award recipients, this can be arranged.
For further information, please contact Jack Veitch, Manager of Community Engagement and Education at 705-748-6687 extension 1015 or via email at jveitch@cmhahkpr.ca.