You are currently on the:
CMHA National
Visit our provincial websites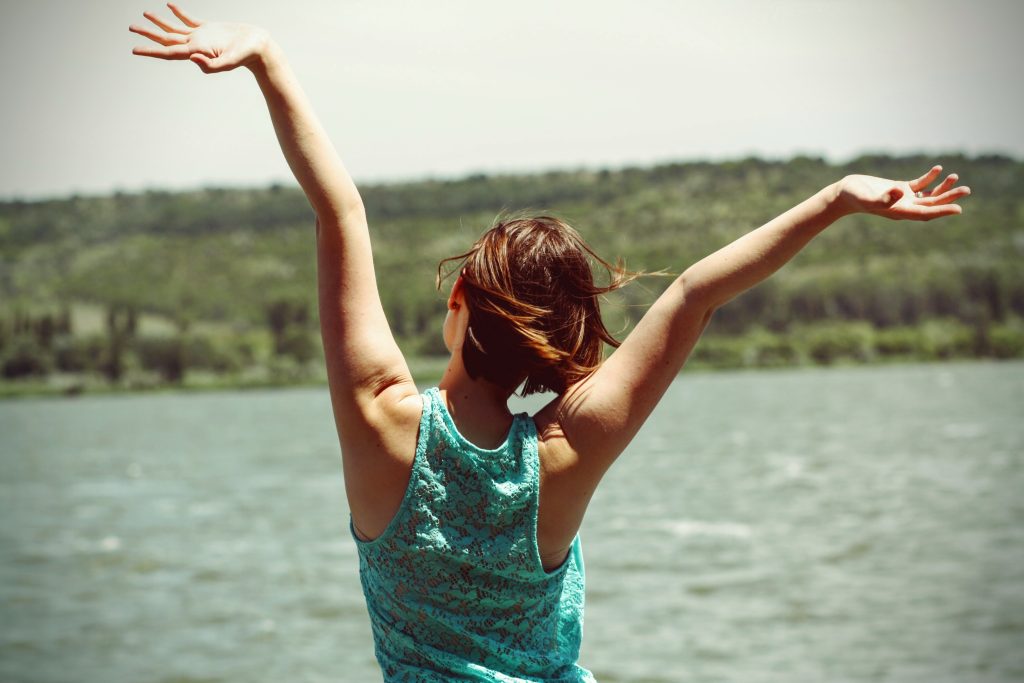 Living Life to the Full
Oct 12, 2022


Are You Living Life to the Full?
Do you ever feel like you're caught in a vicious cycle of negative thoughts, emotions and behaviors that seem out of your control? We can all get stuck in these patterns, and when we do, it can be difficult to know how we can start to turn the cycle around.
This is exactly what the Living Life to the Full program is designed to help you with.
Living Life to the Full is an evidence-based program developed by Dr. Chris Williams, a Psychiatrist in the U.K. In this 8 week group-based program, participants gain skills and learn tools grounded in Cognitive Behavioral Therapy to help them respond to life's challenges and transitions, reduce stress, boost their mood, improve motivation and learn how to turn that vicious cycle around.
The course is facilitated in a fun, accessible and dynamic way by a C.M.H.A. H.K.P.R. staff who encourages participants to think, reflect and share ideas with each other in a relaxed atmosphere of respect and support. The techniques learned in the course are easy to learn, jargon-free and fun to incorporate into everyday life. Each week tackles a new area of thinking, such as motivation, confidence and anger, and build on one another to form a toolkit of skills that can be applied across a broad range of life experiences.
Research has shown that participants of the program experience significant increases in well-being, as well as a decrease in symptoms of depression and anxiety immediately and 3 months following the course.
The cost of the program is as follows. Space is limited.
Open Enrollment: $200 per participant*
Closed sessions available at reduced rates. Contact for details.
To register, please contact Jack Veitch at 705-748-6687 ext. 1015 or jveitch@cmhahkpr.ca.
Living Life to the Full can also be offered to closed groups such as businesses, non-profits and community groups. Contact us to inquire about group courses!
The Canadian Mental Health Association, BC Division, holds the exclusive Canadian licence to Living Life to the Full.